Construction Accident Attorneys Texas
Construction Accident Attorneys Texas
Just like pretty much every other locale in the state, Texas is under a constant state of construction. Due to the dangerous nature of construction, this means that construction accidents occur from time-to-time. Despite the hazards, their workers face every day, many construction companies avoid purchasing workers' compensation insurance and instead hire their workers as contractors. Contractors are responsible for providing their own safe working conditions and are not due to compensation when injured on the job. However, just because your employer called you a contractor doesn't mean that's what the law considers you to be. For 30 years, the attorneys at our Texas Law Offices have been handling these cases, and we've helped hundreds of injured construction workers.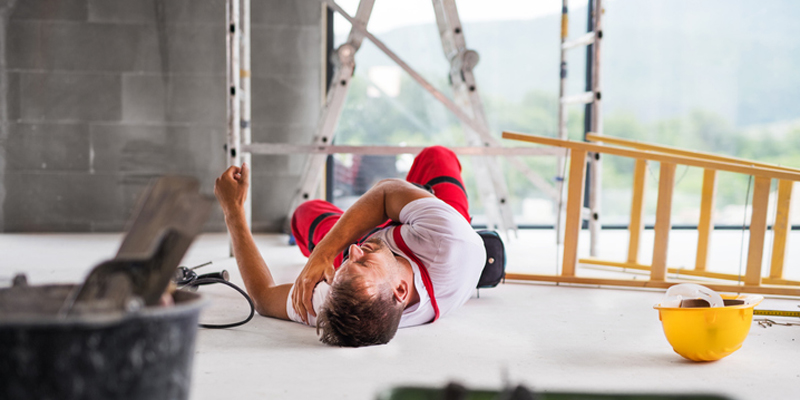 In many instances, we took on cases in which the employer tried to deny liability by claiming the injured employee was a contractor, and we were able to establish an actual employer-employee relationship and hold the employer accountable. Just like with other on-the-job injuries, we're also able to use a thorough investigation on occasion to find another responsible party besides the employer who can be brought to justice. If someone else caused your construction accident in Texas, we will help you find compensation for your medical expenses, lost salary due to work missed, and pain and suffering.
Why You Should Contact our Law Firm Immediately
While the statute of limitations after a negligent injury or wrongful death in Texas is two years, you need to act immediately to give yourself the best chance of securing the compensation you deserve if you've been injured or a family member has been killed by someone else's negligence. Success with a personal injury or wrongful death claim requires evidence, and that evidence can only be found through a quick and thorough investigation. In most accident situations, the evidence begins to fade away or become altered quickly. Thus, you should contact our Law Firm today, so that you give yourself the best opportunity of delivering justice and recovering the compensation to which you are entitled. We've taken on every major insurance company in the state and compiled a long track record of success.
For a free consultation, call our Law Firm any time at 1(800) 862-1260 for a free consultation. We're happy to listen to your story, answer your questions, and advise of your legal options, so call us now.